Welcome to Roots Classes: Your Path to NEET and JEE Success!  At Roots Classes, we are dedicated to shaping the future of aspiring medical and engineering professionals. Our institute is a trusted destination for comprehensive NEET and JEE preparation that goes beyond textbooks. With a mission to nurture talent and foster excellence, we offer a holistic approach to education that combines top-notch faculty, cutting-edge resources, and a supportive learning environment.
NEET UG: Get ready for the medical entrance exam with our comprehensive NEET UG course. Our focused approach and mock tests prepare you for success.
JEE Main and Advanced: Ace the engineering entrance exams with our JEE Main and Advanced courses. Our faculty's guidance and practice sessions build your confidence.
Join the Roots Classes Family Today! Your dream of becoming a doctor or an engineer starts here. Join us at Roots Classes and embark on a journey of excellence.
In CBSE 2023 Physics (100/100)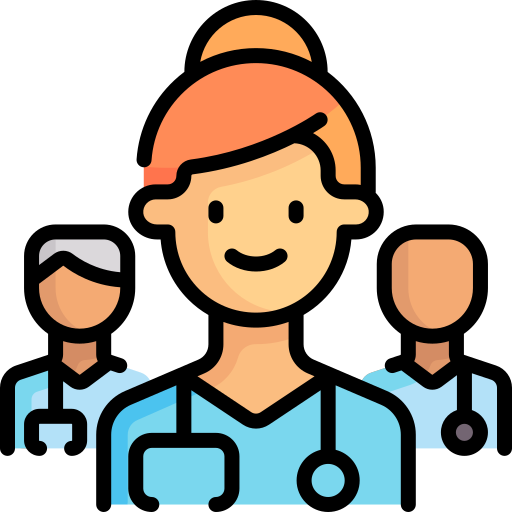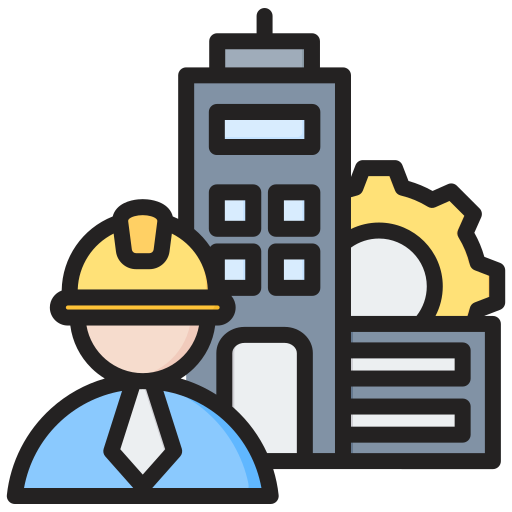 Selected in JEE Main 2023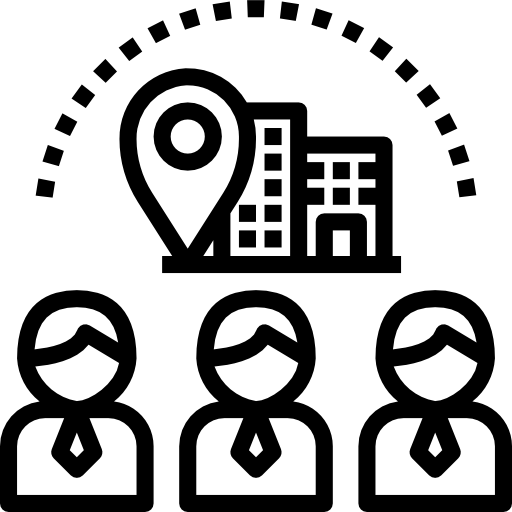 Maximum 30 Students in One Batch
Want to get special offers and Course Updates?